New exhibition at the National Museum of African American History places Winfrey and her storied career at the centre of the American story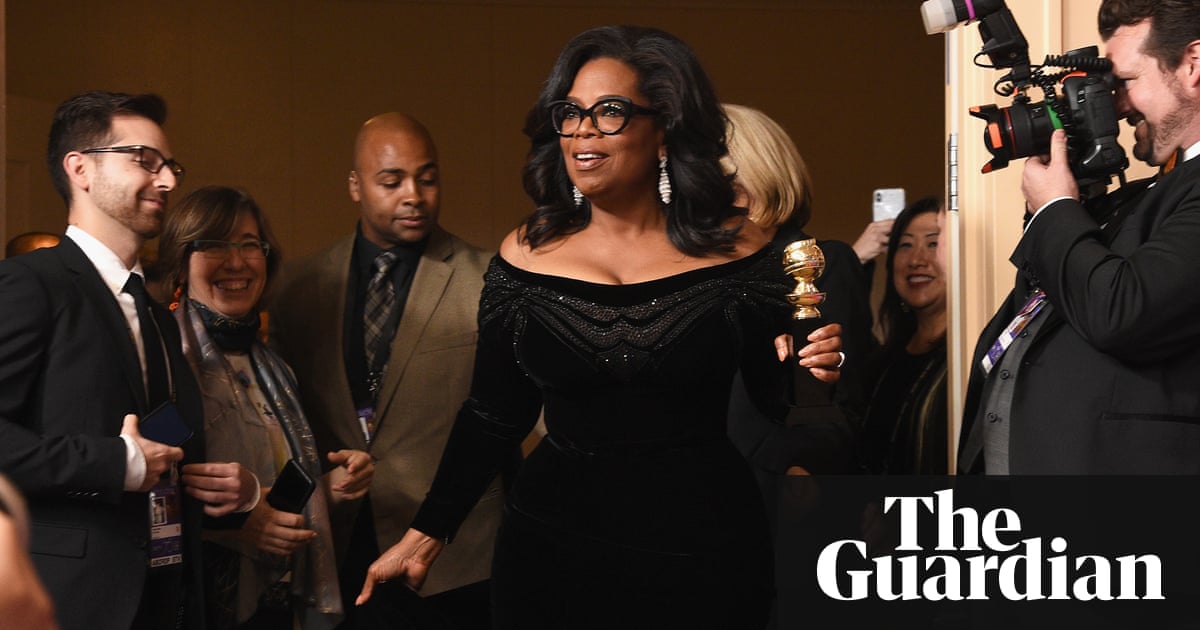 The first thing that becomes apparent walking into the new Oprah Winfrey exhibition at the National Museum of African American History and Culture is that Winfrey isnt there. No photos, no quotes or memorabilia, no clips from her decades-long career.
Thats notable given that it is a first of its kind dedication to one of the biggest personalities in American culture at the nations premier museum dedicated to the African American experience. One of the worlds wealthiest women and a self-made billionaire who grew up wearing potato sacks in the Jim Crow south, Winfrey is still relevant decades after she first came on the screen with some even calling for her to run for president now.
But the story on display in the new temporary exhibition, Watching Oprah: The Oprah Winfrey Show and American Culture, which opens its doors to the general public on 8 June, is one thats bigger than Winfrey and her story is huge. As exhibit co-curator Kathleen Kendrick put it to the Guardian: Its about Oprah, but you dont see Oprah.
Rather, the exhibit, a story told in three sections, opens by connecting her to other women and black leaders who helped pave the way, and provide the context for her rise. The first room features quotes from Shirley Chisholm, the first black woman to run for president, as well as the lilting strains of the Supremes, the all-black womens pop trio that helped break barriers for black women in entertainment.
Read more: https://www.theguardian.com/tv-and-radio/2018/jun/07/oprah-winfrey-museum-exhibition-career-history