Increasingly it is tourism, not immigration, that Barcelonans see as a threat to their citys identity, though numbers of both have skyrocketed in recent years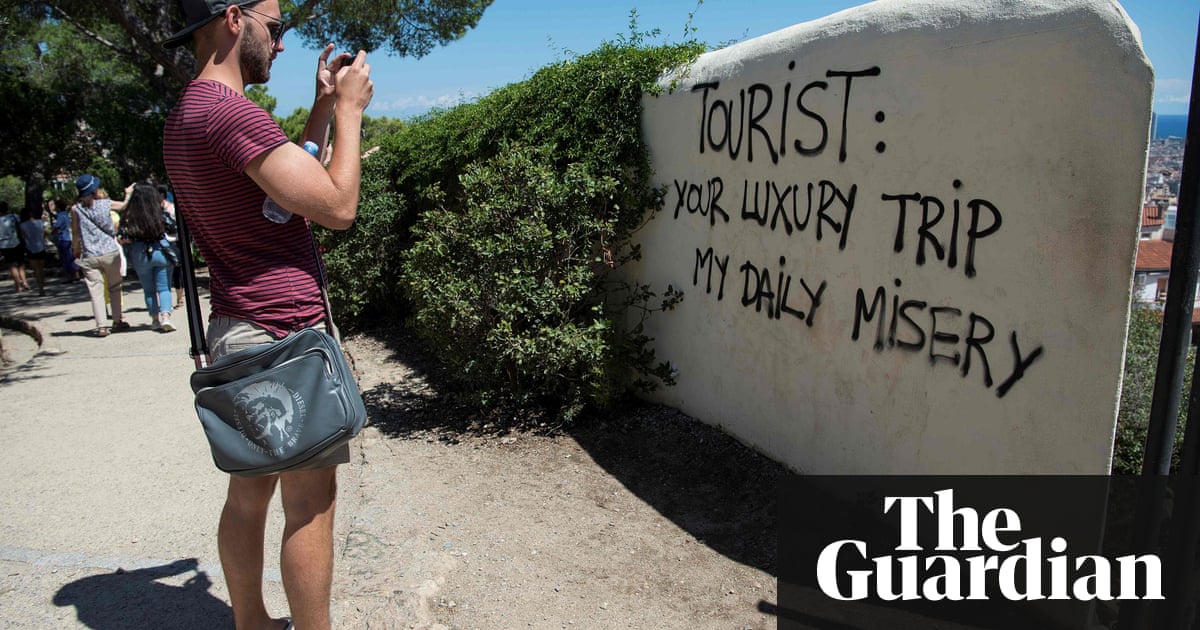 Early last year, around 150,000 people in Barcelona marched to demand that the Spanish government allow more refugees into the country. Shortly afterwards, Tourists go home, refugees welcome started appearing on the citys walls; soon the city was inundated with protestors marching behind the slogans Barcelona is not for sale and We will not be driven out.
What the Spanish media dubbed turismofobiaovertook several European cities last summer, with protests held and measures taken in Venice, Rome, Amsterdam, Florence, Berlin, Lisbon, Palma de Mallorca and elsewhere in Europe against the invasion of visitors. But in contrast to many, as fiercely as Barcelona has pushed back against tourists, it has campaigned to welcome more refugees. When news broke two weeks ago that a rescue ship carrying 629 migrants was adrift in the Mediterranean, mayor Ada Colau was among the first to offer those aboard safe haven.
Is it really the case that Barcelona would prefer to receive thousands of penniless immigrants rather than the millions of tourists who last year spent around 30bn in the city? The short answer, it appears, is yes. Increasingly it is tourism, not immigration, that people see as a threat to the citys very identity though numbers of both have risen exponentially in recent decades.
In 2000 foreigners accounted for less than 2% of the population; a mere five years later, the figure was 15% (266,000). In 2018, it is now officially 18% although, according to Lola Lpez, the citys integration and immigration commissioner, the true figure is closer to 30%.
The influx of new residents has radically changed the face of the city, but Barcelona has not seen a single anti-immigrant protest of any substance nor is immigration an issue at local elections.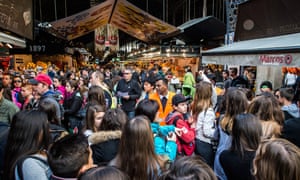 Read more: https://www.theguardian.com/cities/2018/jun/25/tourists-go-home-refugees-welcome-why-barcelona-chose-migrants-over-visitors