On theatres biggest night, revivals including Angels in America vie for top honors while recent sensations like Harry Potter look to win best play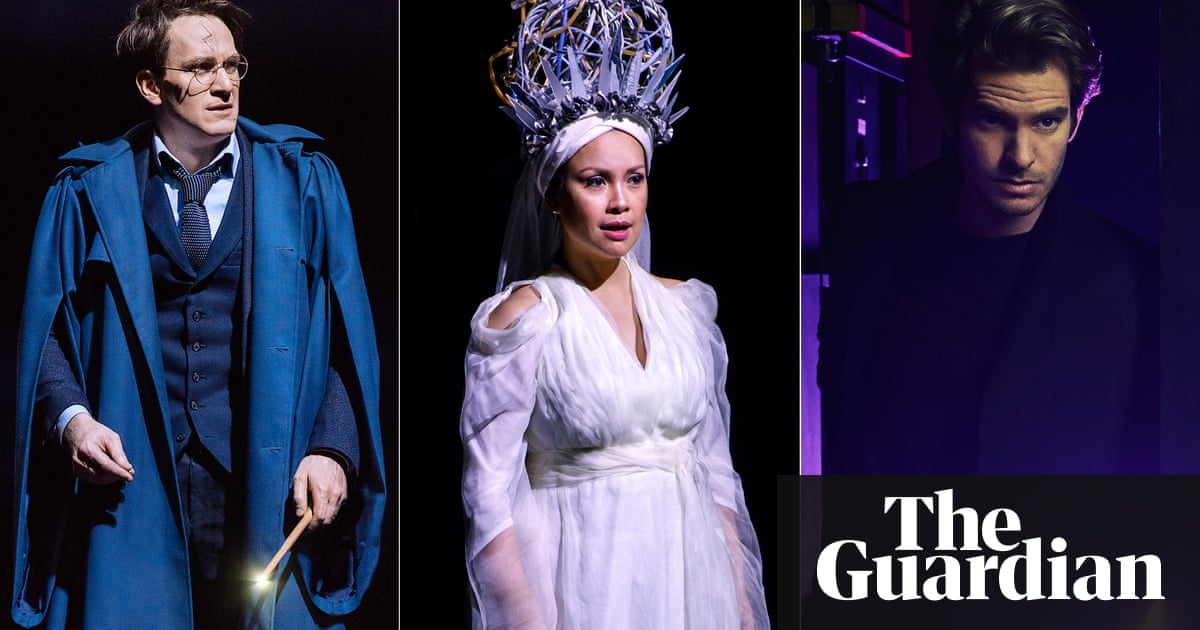 Despite the 2017-2018 season being the highest-grossing and most-attended in Broadway history, the last 12 months in theatre have been somewhat disappointing. Unlike 2015, which brought us Hamilton, and 2016, which featured both Dear Evan Hansen and an impressive lot of stage plays (Oslo and A Dolls House, Part 2 among them), the most exciting shows to hit Broadway this past year were almost exclusively revivals (Angels in America, Once on This Island) and adaptations of cultural phenomena from the early 2000s (SpongeBob SquarePants, Mean Girls and Harry Potter and the Cursed Child).
The upside to the down year? A potentially more competitive Tony awards, where Mean Girls and SpongeBob Squarepants lead the field with 12 nominations each.
Best play
In a year of few surefire locks, Harry Potter and the Cursed Child happens to be one of them. Very little stands in the way of a victory for the two-part epic, which made a killing on Londons West End and broke sales records in its first week on Broadway despite requiring of theatergoers Annie Baker-levels of patience. Smartly conceived, thoroughly entertaining and exceptionally acted, Potter should fend off worthy competition from Lucy Kirkwoods The Children, an eerie, postapocalyptic drama about environmental disaster, and Latin History for Morons, John Leguizamos funny and fresh one-man show about the countrys collective erasure of Latin Americans from the history books.
Should win: Harry Potter and the Cursed Child
Will win: Harry Potter and the Cursed Child
Best musical
The only just outcome here is a win for The Bands Visit, a musical eons more impressive than fellow nominees Mean Girls, Frozen and SpongeBob SquarePants. Based on a 2007 Israeli film of the same name, The Bands Visit finds the Egyptian members of a ceremonial police orchestra in the barren Israeli town of Bet Hatikva, where theyve mistakenly ventured for a show that was meant to take place in the phonetically similar Petah Tikva. Unlike Oslo, which last year won the Tony for best play, The Bands Visit opts out of explicitly addressing the Arab-Israeli conflict in favor of a more sentimental approach, combining the plotlessness and wry humor of the film with the virtues of the stage. Plus, in the last few weeks, its emphatically pulled ahead of the competition.
Should win: The Bands Visit
Will win: The Bands Visit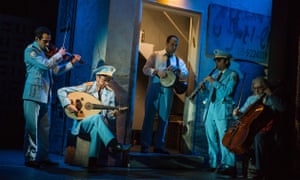 Read more: https://www.theguardian.com/stage/2018/jun/05/tony-awards-2018-predictions-winners-losers-nominations