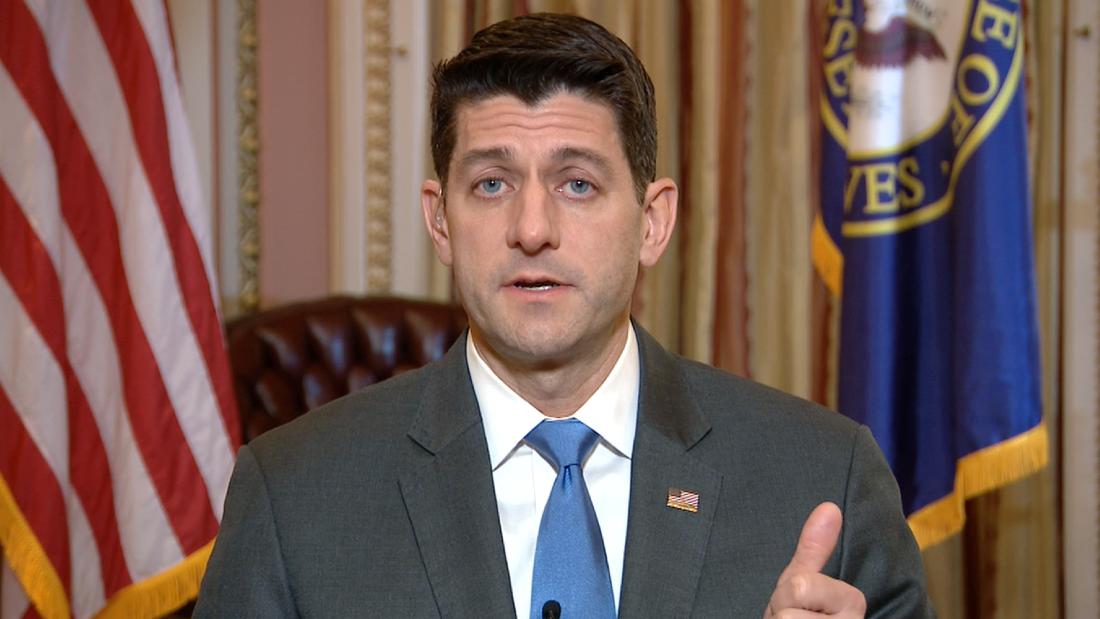 (CNN)House Speaker Paul Ryan said Wednesday he agreed with South Carolina Republican Rep. Trey Gowdy that the FBI did "exactly" what it was supposed to do in its handling of the investigation into Russian election meddling and possible connections to President Donald Trump's 2016 campaign.
Officials briefed Ryan, Gowdy and other congressional leaders last month on the FBI's use of a confidential source that interacted with Trump's campaign two years ago as the Department of Justice investigated Russian meddling.
The briefings came after House Intelligence Chairman Devin Nunes demanded more information about the source — a push that has prompted Trump to publicly speculate whether the FBI infiltrated his campaign. Nunes declined to comment Wednesday.
Gowdy, chairman of the House Oversight Committee
who is retiring at the end
of his congressional term, concluded last week after attending a classified briefing that the FBI acted appropriately in the probe.
"I am even more convinced that the FBI did exactly what my fellow citizens would want them to do when they got the information they got, and that it has nothing to do with Donald Trump," Gowdy said in an interview on Fox News.
On Wednesday, Ryan said he agreed with Gowdy but still wanted more information.
"As Chairman Nunes said just the other day, if we got all the information we're looking for, we could wrap this up faster. But I have seen no evidence to the contrary of, of the initial assessment that Chairman Gowdy has made," he said. "But I want to make sure that we run every lead down and make sure we get final answers to these questions."
Ryan was also asked whether he believes the President is able to pardon himself, after Trump tweeted Monday that he has the "absolute right" to do so, though he added he's done nothing wrong as special counsel Robert Mueller continues his investigation.
"I don't know the technical answer to that question, but I think obviously the answer is he shouldn't," Ryan said. "No one is above the law."
Read more: https://www.cnn.com/2018/06/06/politics/paul-ryan-fbi-trey-gowdy/index.html