Rebecca Halls directorial debut is an adaptation of Nella Larsens 1929 novel Passing, a theme little seen since the likes of Show Boat and Pinky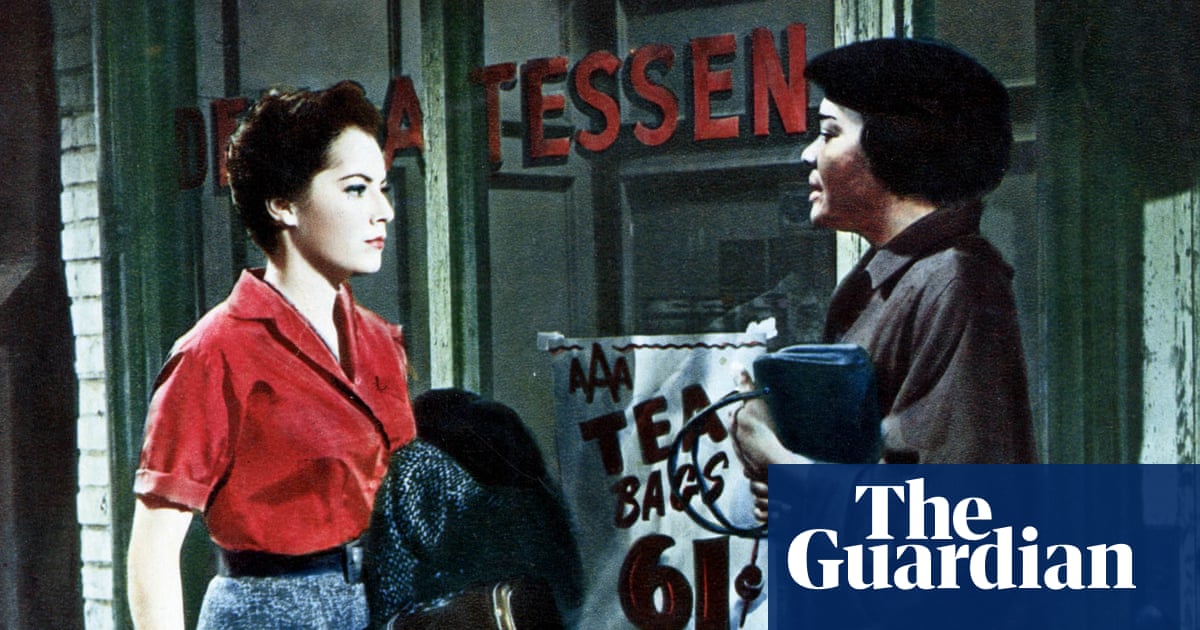 Hollywood once loved films about passing. The genre was popular in the 1940s and 50s, when segregation was rife and the one-drop rule which deemed anybody with even a trace of African ancestry to be black prevailed. Box-office hits included Elia Kazans Pinky (1949) and George Sidneys musical Show Boat (1951), which featured light-skinned, mixed-race characters who passed for white in the hopes of enjoying the privileges whiteness confers. The secrets, the scandal and the sheer sensationalism of it all made for excellent melodrama.
Now Rebecca Hall, the star of Vicky Cristina Barcelona and Red Riding, is revisiting the genre with her directorial debut, an adaptation of Nella Larsens seminal 1929 novel Passing. Tessa Thompson and Ruth Negga will feature in the project, which tells the story of childhood friends, Clare Kendry and Irene Redfield, who are both light-skinned enough to pass for white but choose to live on opposite sides of the colour line.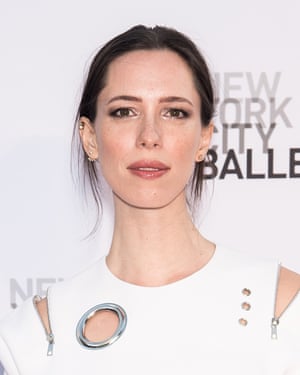 Read more: https://www.theguardian.com/film/2018/aug/20/passing-film-rebecca-hall-black-white-us-rac