Madeleine Albright decries the global rise of authoritarianism in her new book, Fascism: A Warning, and talks about Trump, Putin and the tragedy of Brexit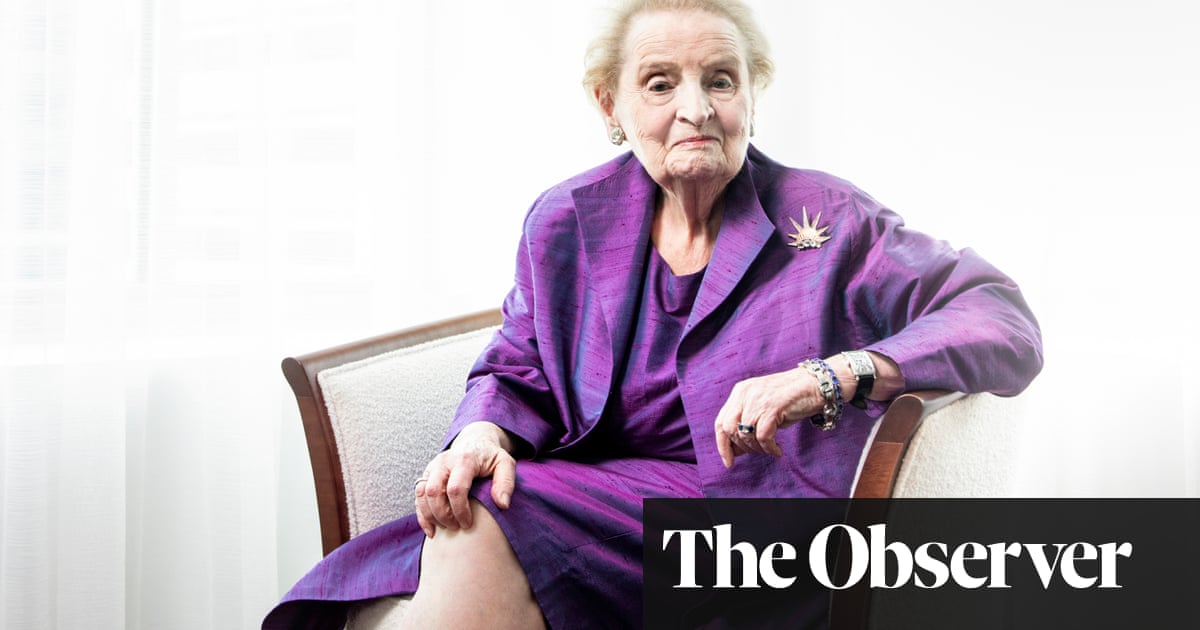 Madeleine Albright has both made and lived a lot of history. When she talks about a resurgence of fascism, she says it as someone who was born into the age of dictators. She was a small girl when her family fled Czechoslovakia after the Nazis consumed the country in 1939. After 10 days in hiding, her parents escaped Prague for Britain and found refuge in Notting Hill Gate, before it was fancy, in an apartment which backed on to Portobello Road. Her first memories of life in London are of disorientation. I didnt have a clue. My parents were very continental European and I didnt have siblings early on. I felt isolated. As Hitler unleashed the blitz, every night we went down to the cellar where everybody was sleeping.
She has since been back to the redbrick block in Notting Hill. I rang the doorbell of the person who lived in the apartment it was a lot smaller than I remember it. I asked a stupid question: whether the cellar still existed. They said: Of course the cellar exists. So they took me down and I had this moment the green paint was exactly the same. I remember the green paint.
It was decades later that she discovered that, though she was raised a Catholic, her parentage was Jewish and many of her family had been murdered in the Holocaust, including three grandparents.
From Notting Hill, the family moved out of central London to Walton-on-Thames, where they shared a house with some other Czechs. The bombs fell there too, but she enjoyed every minute of this part of her childhood. I went to school and we spent a lot of time in air raid shelters singing A Hundred Green Bottles Hanging on the Wall. It was less terrifying than it might have been because my parents had a capacity of making the abnormal seem normal.
She became a movie star. The Red Cross wanted to do a film about a refugee child. So I was the refugee child, and they gave me a pink rabbit as my pay.
The wartime British were very hospitable up to a point. The British would say: Were so sorry your country has been taken over by a terrible dictator. Youre welcome here. What can we do to help you and when are you going home?
Her father, the diplomat Josef Korbel, was with the Czech government-in-exile. She recalls him refusing to take shelter from the bombers because he had to finish writing a broadcast for the BBC. After Hitlers defeat, Korbel took the family back to their homeland in the belief that Czechoslovakia would re-establish itself as a democracy but the country was soon gripped by another form of totalitarianism. After a Soviet-backed coup installed a communist satellite regime in 1948, the family fled again, this time seeking asylum in America and settling in Colorado. Maddy, as her classmates called her, was now 11. In America, people welcomed immigrants by saying: Were so sorry your country has been taken over by a terrible system. Youre welcome here. What can we do to help you and when will you become a citizen? She pauses for a beat, then adds: And that was different about America at that time.
Albrights early work as a journalist and a foreign policy scholar drew her into politics. In 1978, she sat on the National Security Council when Jimmy Carter was president and later represented the US as the countrys ambassador at the United Nations. In 1997, Bill Clinton made her secretary of state, the highest government office achievable under the US constitution by someone not born in America. She was the first woman to lead US foreign policy.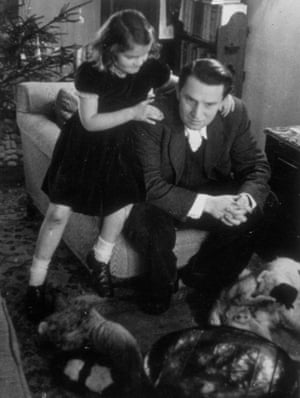 Read more: https://www.theguardian.com/books/2018/jul/08/madeleine-albright-fascism-is-not-an-ideology-its-a-method-interview-fascism-a-warning