British Fashion Council says LFW in September will be first of big fashion weeks to ditch animal fur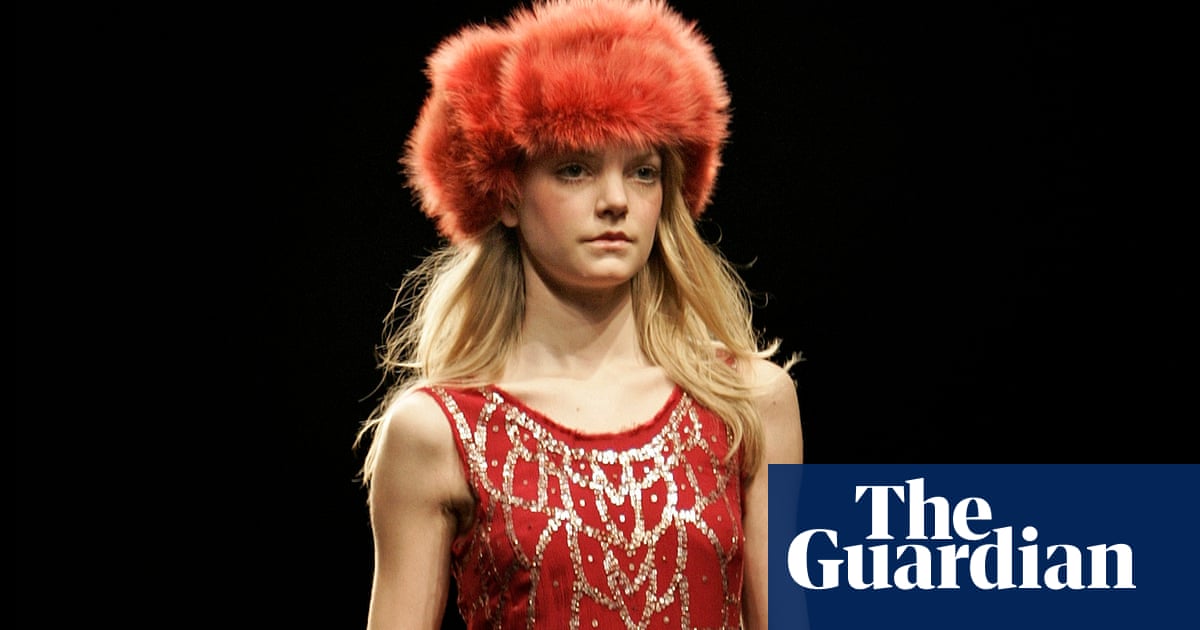 London has become the first of the main fashion weeks to ditch animal fur in its shows after the British Fashion Council (BFC) said none of the designers participating on the official schedule would be using it.
The BFC made the announcement after carrying out a survey asking designers if they planned on using fur in their shows, and comes after rising numbers of anti-fur protesters demonstrating at London fashion week (LFW), from 25 in 2016 to more than 250 last September.
The councils chief executive, Caroline Rush, said the 100% fur-free event this month highlights a trend we have seen over the past few years, with more and more brands deciding to use alternative materials to fur.
One such brand is Burberry, which announced it had implemented a fur-free policy before the debut of its new creative director, Riccardo Tisci, at LFW, with all remaining fur items being phased out. I dont think it is compatible with modern luxury and with the environment in which we live, and Riccardo has a very strong view as well on this, its chief executive, Marco Gobbetti, told the Business of Fashion. Its part of what Burberry is today.
Wendy Higgins, the director of international media at Humane Society International UK, said the organisation first met Burberry almost a decade ago to urge the company to drop fur.
Read more: https://www.theguardian.com/fashion/2018/sep/07/london-fashion-week-vows-to-be-fur-free