Report suggests change to law would generate revenue and cut costs across justice system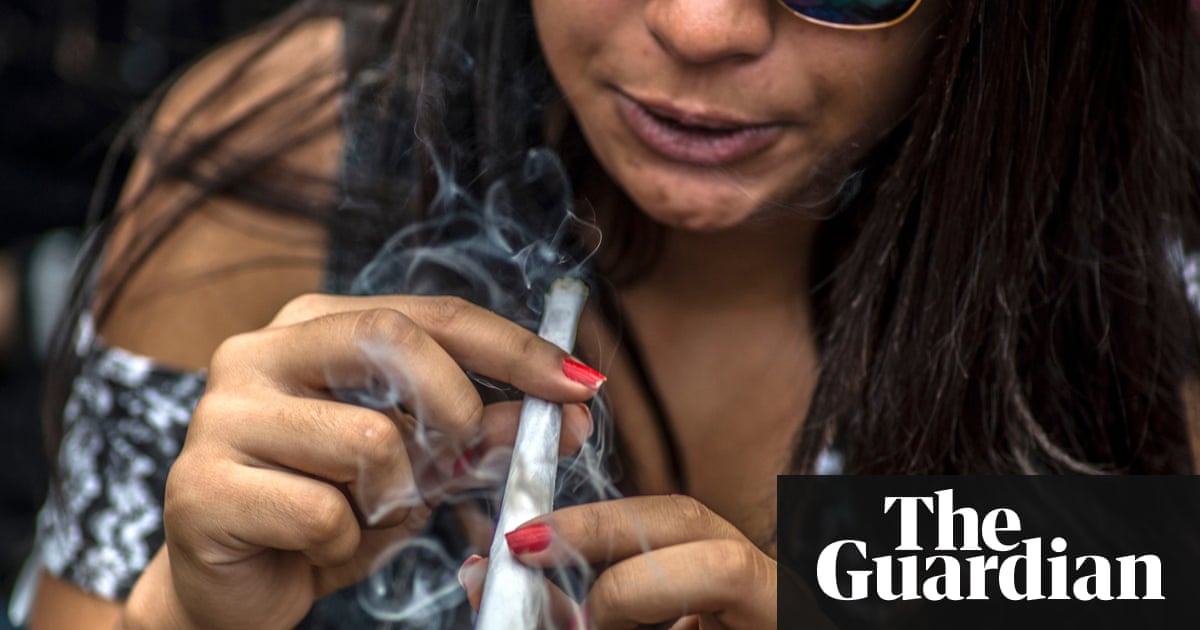 Introducing a legal cannabis market to the UK could earn the Treasury between 1bn and 3.5bn a year in tax revenues, a new report suggests.
Health Poverty Action, an international development organisation, claims that regulating and legalising cannabis in the UK is an idea whose time has come and that the windfall could be used to plug the gap in the NHS budget.
Prohibition has failed, said the groups advocacy officer, Natasha Horsfield. From our perspective, its about regulating the market to improve public health outcomes and create a safer environment. But we can see the potential benefits from a taxation perspective if we were to regulate it.
Support for such a move is growing. Both the Lib Dems and the Greens favour a regulated cannabis market, but the two main parties remain unenthusiastic.
In 2013, Uruguay became the first country to legalise cannabis. Last year New Zealand pledged to hold a cannabis referendum within three years.
But it is moves in North America that could really presage a change in UK policy. A bill that would make Canada the first G7 country to legalise marijuana is making its way through parliament in Ottawa. In the US, nine states, including Colorado and Washington, have legalised cannabis for non-medical use.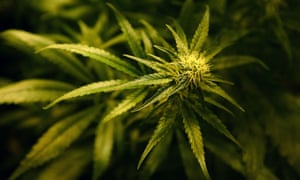 Read more: https://www.theguardian.com/society/2018/jun/02/legalise-cannabis-treasury-3bn-drugs