It was supposed to be a joyous trip to one of Frances famous gastro palaces what could possibly go wrong?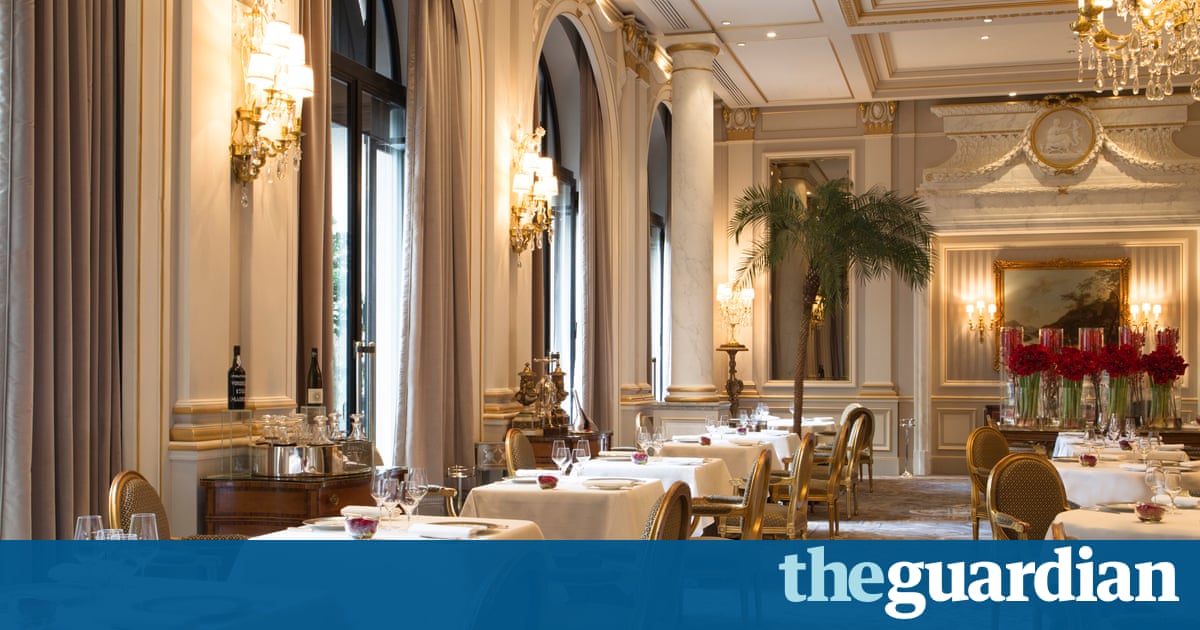 Le Cinq, Four Seasons Htel George V, 31 avenue George V, 75008 Paris (00 331 49 52 71 54). Meal for two, including service and modest wine: 600 (520)
There is only one thing worse than being served a terrible meal: being served a terrible meal by earnest waiters who have no idea just how awful the things they are doing to you are. And so, to the flagship Michelin three-star restaurant of the George V Hotel in Paris, or the scene of the crime as I now like to call it. In terms of value for money and expectation Le Cinq supplied by far the worst restaurant experience I have endured in my 18 years in this job. This, it must be said, is an achievement of sorts.
It wasnt meant to be so. Irritated by reader complaints about the cost of eating out I decided to visit a classic Parisian gastro-palace, as a reality check. I imagined it less as review, and more as an observational piece, full of moments of joy and bliss, of the sort only stupid amounts of cash can buy. Wed all have a good laugh at rich people and then return to business as usual, a little wiser. I chose Le Cinq, restaurant of Christian Le Squer, named chef of the year by his peers in 2016. I assumed it would be whimsical, and perhaps outrageous. Never did I think the shamefully terrible cooking would slacken my jaw from the rest of my head.
The dining room, deep in the hotel, is a broad space of high ceilings and coving, with thick carpets to muffle the screams. It is decorated in various shades of taupe, biscuit and fuck you. Theres a little gilt here and there, to remind us that this is a room designed for people for whom guilt is unfamiliar. It shouts money much as football fans shout at the ref. Theres a stool for the ladys handbag. Well, of course there is.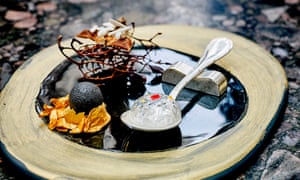 Read more: https://www.theguardian.com/lifeandstyle/2017/apr/09/le-cinq-paris-restaurant-review-jay-rayner