Judges decision on Rafiki, which premiered in Cannes, hailed by filmmakers but decried as a great insult by Kenyan film board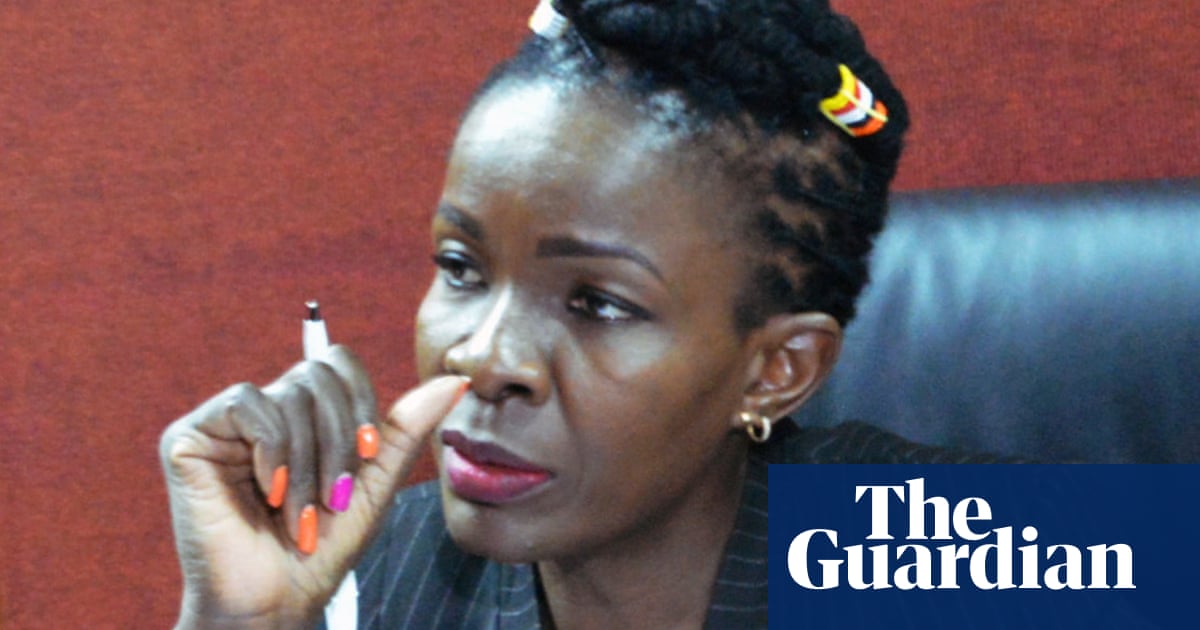 Kenyan cinemagoers will be able to see a critically acclaimed film banned in the country for promoting lesbianism, but only for seven days a judge has ruled.
The decision makes Rafiki, meaning friend in Swahili, eligible to be entered for a foreign language Oscar, delighting the filmmakers but angering Kenyas censor.
The film tells the story of two teenage girls, the daughters of political opponents, whose relationship is opposed by their families and the broader community.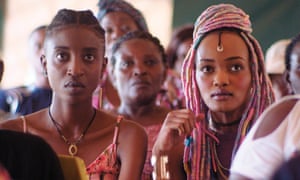 Read more: https://www.theguardian.com/world/2018/sep/21/judge-rules-banned-kenyan-gay-film-rafiki-can-be-screened-for-seven-days