Catherine Shoard on how she got her start, Hollywoods diversity drive, and whos hardest to interview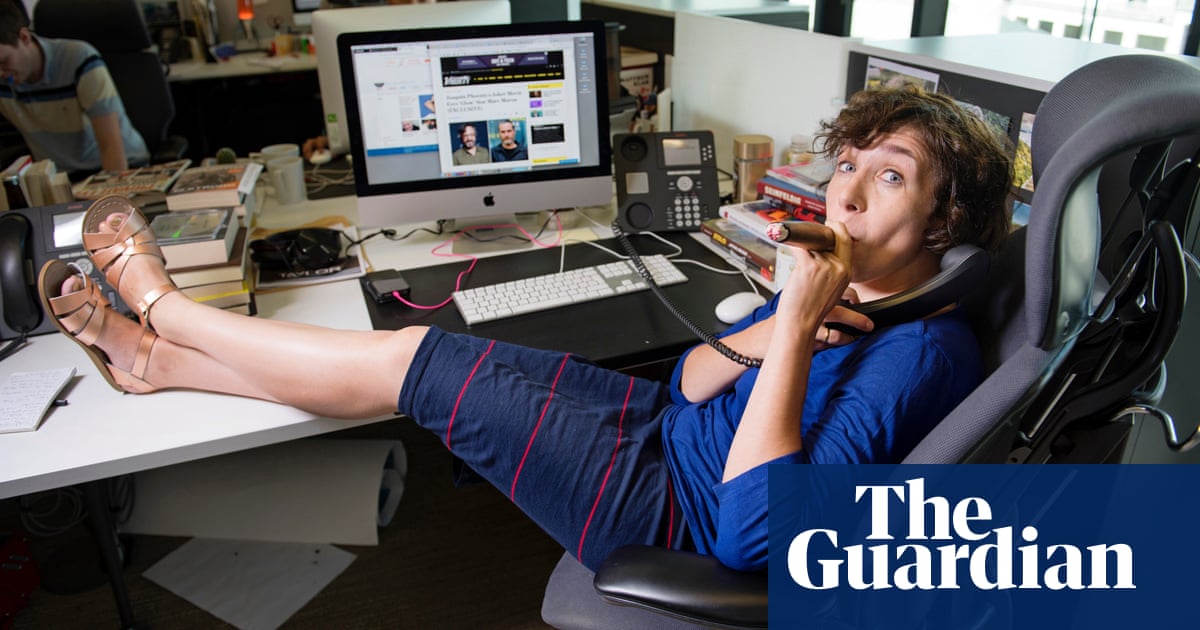 What do you do at the Guardian?
I commission and edit news, reviews, interviews and features about film. I also write some of them and comment pieces. Ive been here about 10 years before that I was a film critic for the Sunday Telegraph and wrote interviews and book reviews for other papers.
How did you get into journalism?
I worked on the student newspaper at university and loved it. But once I left, I couldnt find work. I applied for about 200 positions, had one interview (junior sub on the Orange magazine) and no offers. I got an admin job and gave up.
But a friend of mine from college, Tim Robey, worked as a film reviewer on the Daily Telegraph and was asked to suggest people to do so on the Sunday paper. Luckily they liked my stuff. It paid 100 a week which I topped up with waitressing until I earned more. It was just an incredible stroke of luck. For the customers, too I was a terrible waitress.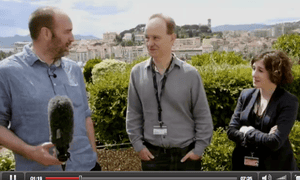 Read more: https://www.theguardian.com/membership/2018/aug/03/catherine-shoard-film-editor-hollywood-interview