I wasnt happy when I was beautiful: the movie Nico, 1988 shows singers resilience in later life, signalling a change in how biopics treat their subjects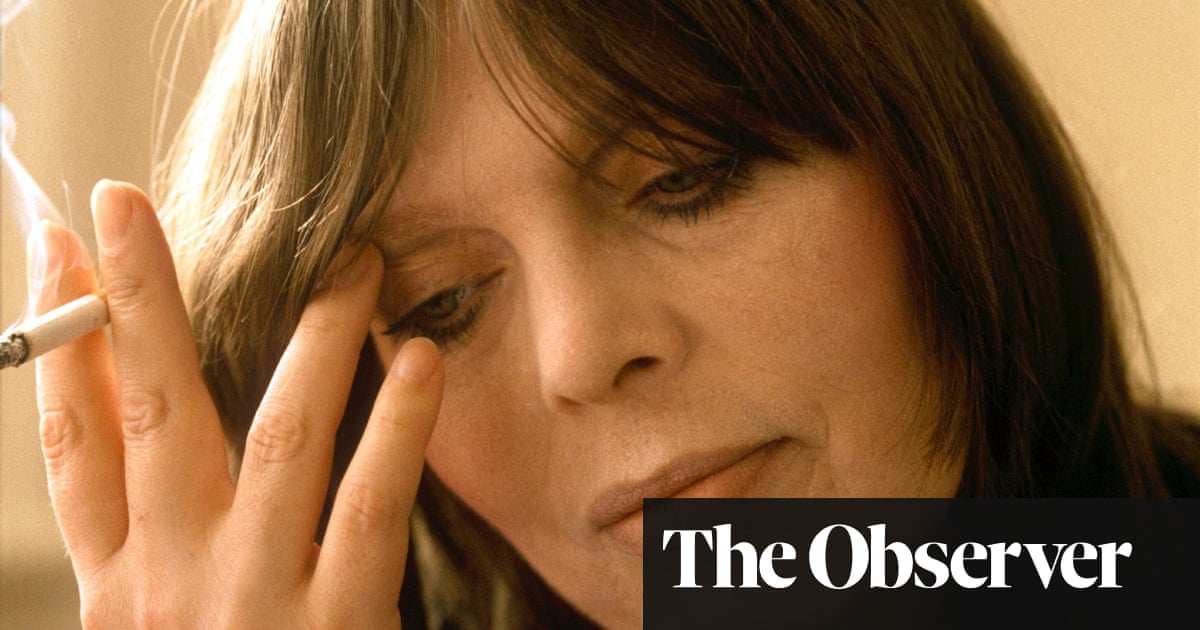 On paper, Nico the Warhol acolyte, singer and fashion model who added international exoticism to the grungy downtown hip of the Velvet Underground would seem to be perfect biopic material.
With her glowering, angular looks and smoky drone of a voice, she was unlike anyone else around at the time. She had a string of romances with beautiful, troubled men. Further boxes are ticked on the biopic checklist by the fact that she struggled with demons heroin was her drug of choice.
But Nico, 1988, the daringly unconventional biopic by Italian director Susanna Nicchiarelli, which has just opened in the US, is not about the singer in her iconic phase. Instead it deals with the last two years of her life: Nico prefers to go by her birth name, Christa Pffgen; she performs avant-garde proto-goth dirges while scowling through her fringe in European dive bars; the decades of addiction have taken their toll, but she doesnt care: I wasnt happy when I was beautiful.
Nicos value to Warhol was inextricably linked to the way she looked. When asked what became of Nico after she left his studio, the Factory, Warhol was dismissive: She became a fat junkie and disappeared. But what interested Nicchiarelli was her resilience. Unlike other Warhol superstars such as Edie Sedgwick and Candy Darling who crashed and burned once their 15 minutes of fame were snatched away, Nico reclaimed herself. Talking at the Rotterdam film festival, Nicchiarelli said, The intriguing thing about Nico was that she survived. She was so much stronger.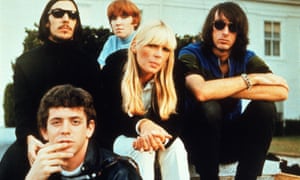 Read more: https://www.theguardian.com/film/2018/aug/05/female-biopics-nico-tonya-harding-womens-true-stories-being-told-at-last