(CNN)When the fourth Formula E season finishes in New York later this month, the all-electric racing series will crown its fourth different title winner from just four different teams.
FE has so far only had two different team champions — Renault e.dams will finally relinquish its grip on that prize to Techeetah, Audi or Virgin Racing at the end of this campaign.
But other motorsport series that are praised for their variety of winners such as NASCAR and the DTM have had two and three different teams' champions respectively since 2014, with far fewer manufacturer entries than FE currently boasts.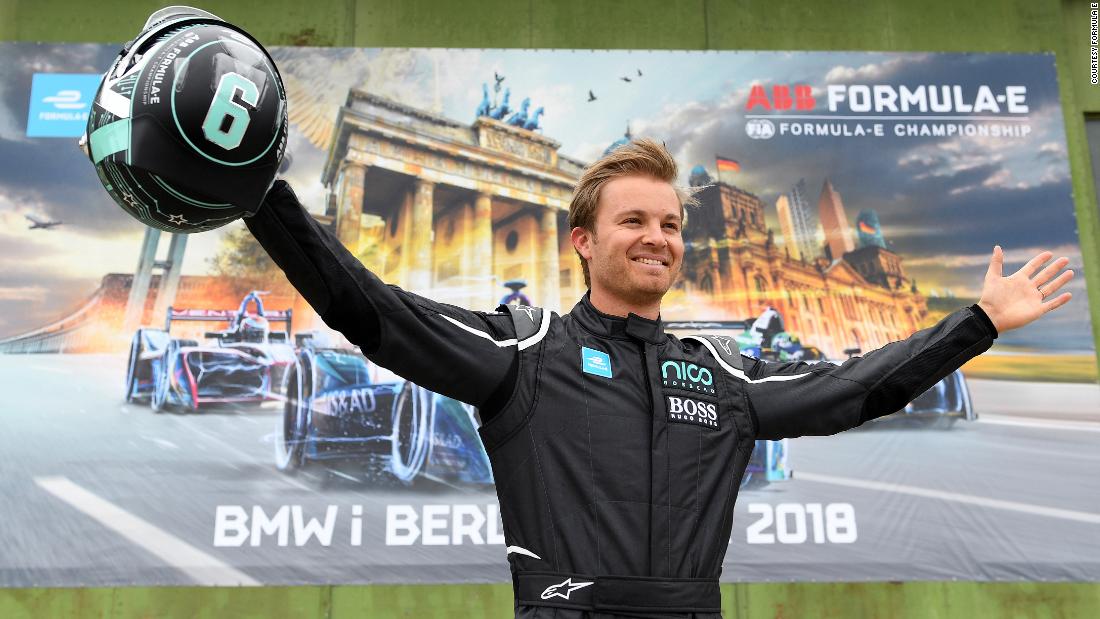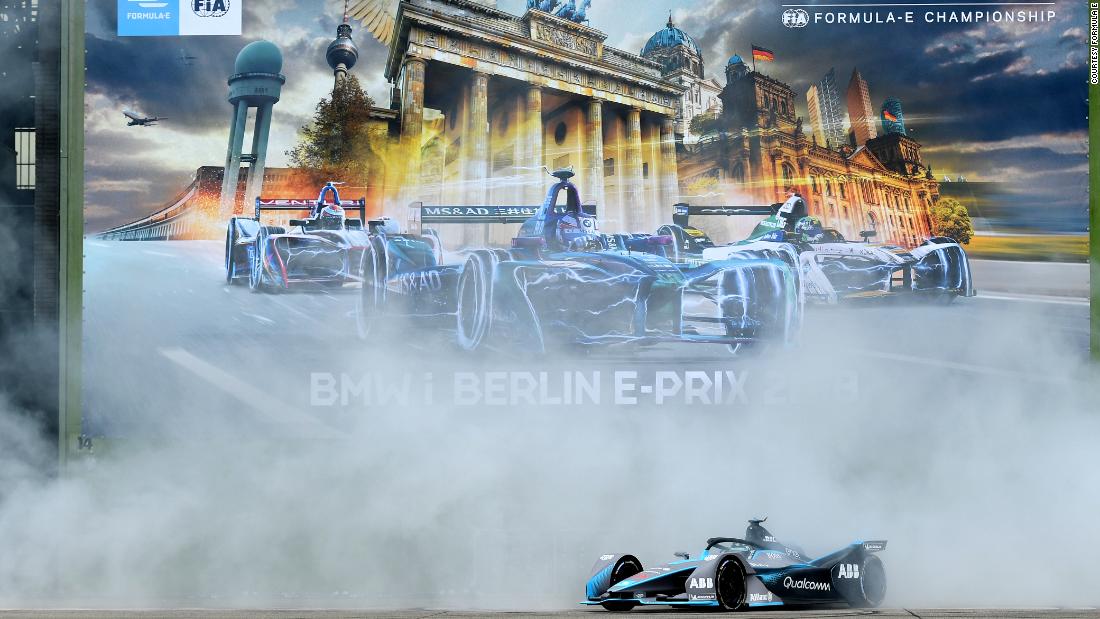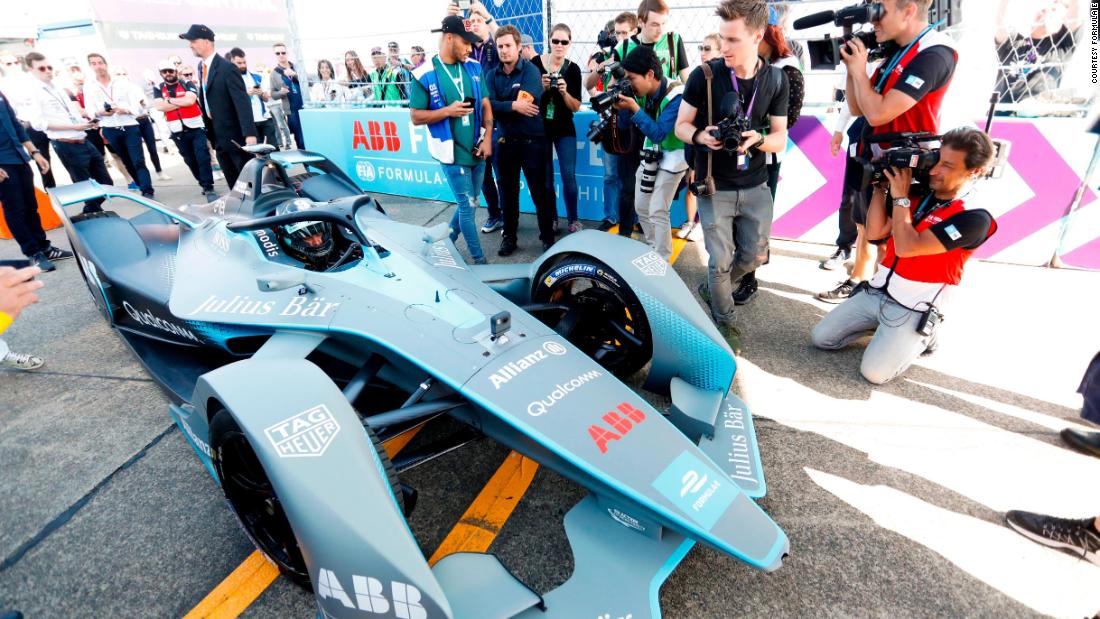 All the aerodynamic development that adorns every F1 car in the shape of costly contorted carbon fibre is banned in FE thanks the championship's spec body kit, which also facilitates close racing.
The cars, with their heavy batteries and tricky brakes, are notoriously hard to drive — which is a brilliant test for drivers who are punished for the slightest error.
The sporting rules also encourage competition.
The group qualifying draw means there's always the chance a driver may slip up and miss out on the battle for pole position if they are forced run early when the tracks are not necessarily at their best.
The combination of these factors is a major strength of FE. Even di Grassi's Audi squad, which has generally had the fastest car this season, has been undone by its struggles with reliability in the early rounds and not being able to guarantee high starting spots.
Critics suggesting this approach depends on gimmicks needs only need to look at F1's DRS overtaking aid and high degradation tires, or NASCAR's Stage segments and Chase Championship format, to realize that they exist across most forms motorsport.
"What helps is allowing the window for development to be smaller," adds Agag. "Also the client manufacturer rule — if you think about it, the team that is winning [Techeetah] is a client team [of Renault], it's not a manufacturer. So, you [can] have a team making the powertrain that is behind the team that's winning."
Once FE's fourth champion is crowned in New York the championship moves on to a landmark moment in its history — the new-for-2018-19 Gen2 car.
New technology always offers the chance for one team to steal an advantage, as Mercedes did in F1 with the hybrid turbo regulations in 2014.
The German automotive giant is joining FE for season six, as is Porsche, and so FE must work hard to maintain the sustained competitive spread it currently enjoys.
Domination hurts motorsport series, FE needs its run to continue.
Read more: https://www.cnn.com/2018/07/06/motorsport/formula-e-new-york-formula-one-nascar-spt-intl/index.html