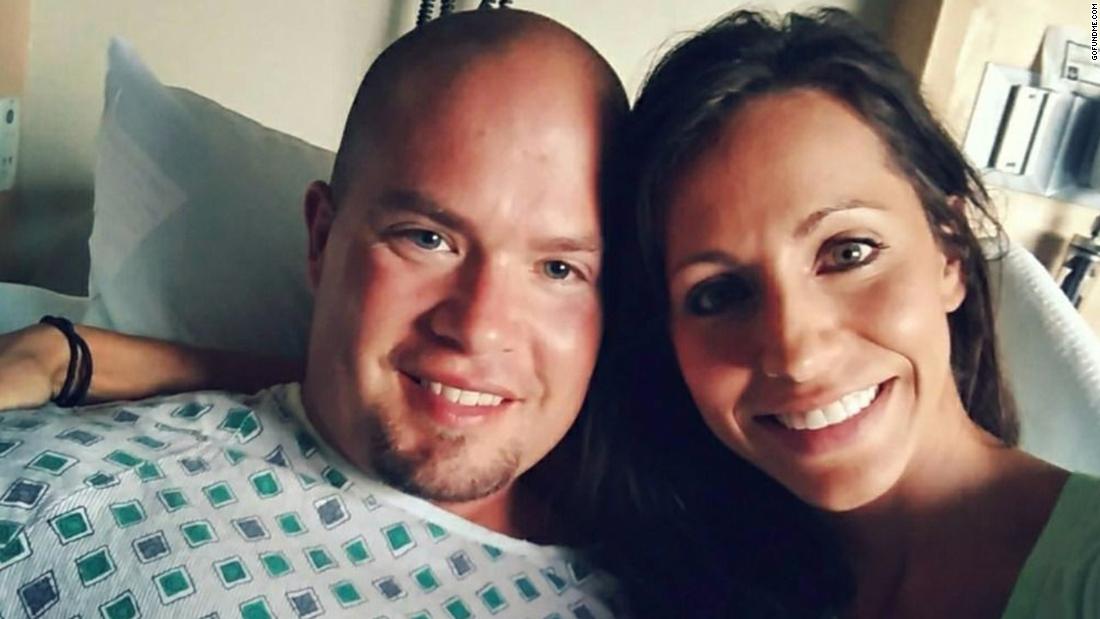 (CNN)Matt Cappotelli, once a promising WWE star, has died after a battle with brain cancer, his wife said in an Instagram post. He was 38.
Today my love-my strong, sweet, beautiful love-took his last breath at 3:30 a.m. and went Home to be with Jesus…exactly one year after his brain surgery. You think you can be prepared for this when you know it's coming, but you just can't. The only person who's comfort I want right now is the one who can't give it to me….I miss him so much already. I know where he is now is so much better, but it doesn't change how much I miss him. It's so much harder than I even thought it would be. #graceisgreater
Cappotelli was the co-winner of the wrestling reality competition show "WWE Tough Enough III" in 2003 and quickly began training to rise in the ranks of pro wrestling,
World Wrestling Entertainment said
.
But Cappotelli was sidelined by a brain cancer diagnosis in 2006. The cancer was treated a year later, but returned in 2017, WWE said.
Before wrestling, Cappotelli played football at Western Michigan University, according to his funeral home obituary.
Cappotelli's fellow "Tough Enough III" winner, John Morrison, said Cappotelli is "one of the best people I've ever known."
Read more: https://www.cnn.com/2018/06/30/us/wwe-matt-cappotelli-obit/index.html