The young British star of Lady Macbeth, King Lear and the BBCs new Le Carr adaptation talks about ambition, being body shamed and Gen Zs new brat pack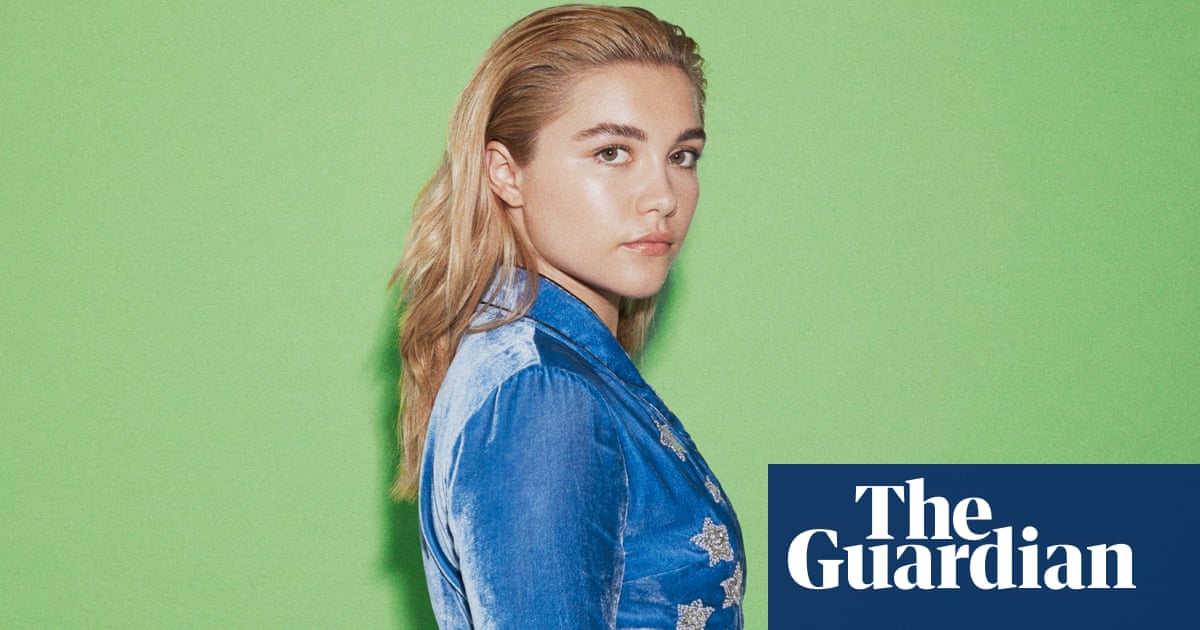 Legend has it that, in the early 20th century, Hungarian playwright Ferenc Molnr threw the keys to the New York cafe in Budapest into the Danube, in the hope of getting the cafe to open round the clock. Fast forward to 2018 and Florence Pugh, an actor and short-term resident at the cafes accompanying hotel, has made her presence felt in a similarly dramatic fashion. You are making us feel unwelcome, she complained recently to a snooty bar manager. My friends and I have chosen to come here and we want to have a good time. Her companions a clutch of fellow up-and-coming actors who were also filming in the city, including Call Me By Your Name star Timothe Chalamet trailed behind her.
The 22-year-old tells me this story as we sit in the opulent Renaissance-style bar upstairs. But it seems like all is forgiven: Pughs vodka, soda and fresh lime arrives moments after she orders it. I suggest they may be a bit scared of her and she lets out a hearty cackle.
Whether or not you know her name yet, Florence Pugh is as formidable in person as she is on screen. You might have caught her lethal performance in William Oldroyds chilling 2016 film Lady Macbeth (for which she was awarded a British Independent Film Award and nominated for a Bafta), or seen her play Cordelia to Anthony Hopkins King Lear earlier this year. Later this month, shell take the gutsy lead in BBC Ones big John le Carr adaptation, The Little Drummer Girl.
Read more: https://www.theguardian.com/fashion/tvandradioblog/2018/oct/06/florence-pugh-lady-macbeth-king-lear-le-carre