Hollywoods queen of silent comedy was the first actor to have her name above a studio and to hurl a custard pie on screen. Now she is back in the spotlight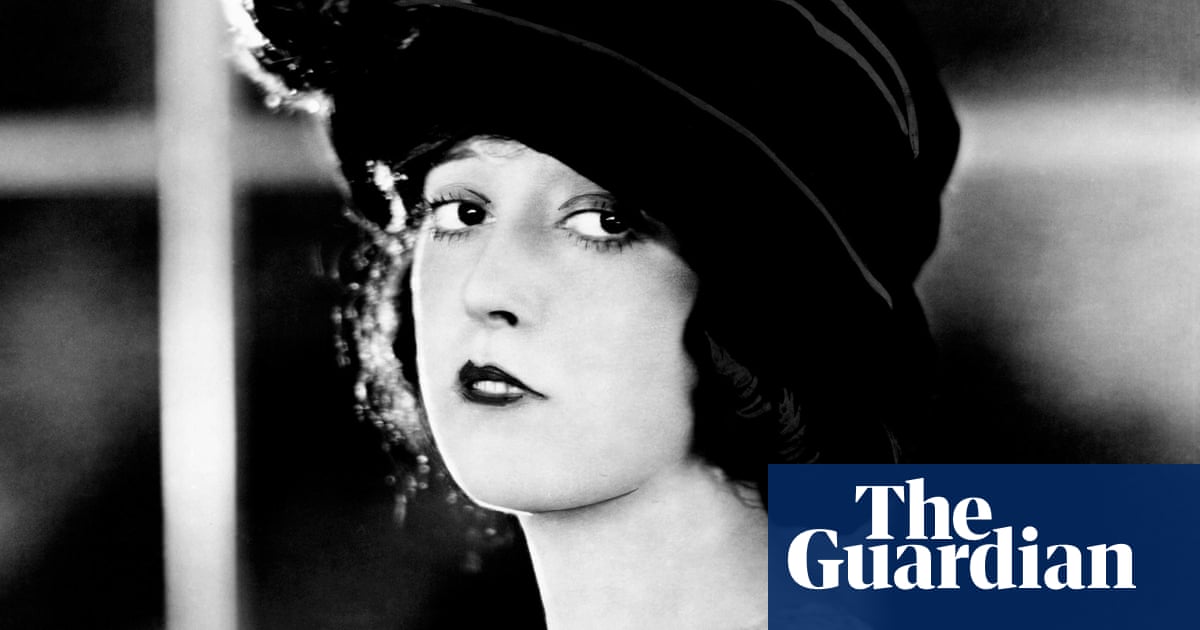 She was, said Julian Johnson, a lyrical critic at Photoplay, a kiss that explodes in a laugh; cherry bon-bons in a clowns cap; sharing a cream puff from your best girl; a slap from a perfumed hand. At the height of her career, this tomboy daredevil with screen-idol looks was Hollywoods queen of comedy. At its nadir, a pariah.
Today, Mabel Normand is largely unknown, but a forthcoming BFI season looks set to refocus the spotlight on the woman who changed cinema for ever through pies, pratfalls and her protege, Charlie Chaplin.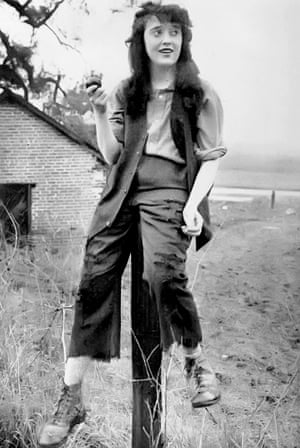 Read more: https://www.theguardian.com/film/2018/sep/07/eyes-on-the-pies-how-mabel-normand-chaplins-mentor-changed-cinema