As sentencing approaches following a warehouse fire that killed 36, artists on the fringes struggle to find spaces to live and work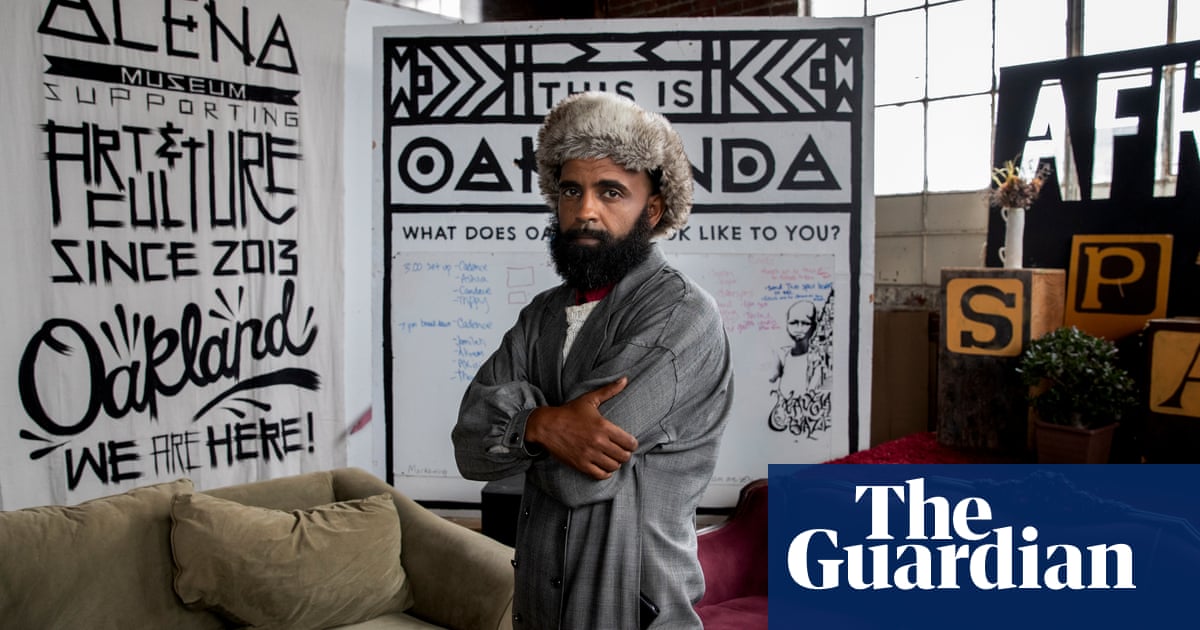 Artists and musicians in Oakland faced a horrific task when they awoke on 3 December 2016: figuring out if their friends were dead or alive.
The fire at the Ghost Ship warehouse party that killed 36 people led to an agonizing weekend of futile searches, crowdsourced spreadsheets of missing people, and a rapidly rising body count. It felt like rock bottom for some until the eviction threats began days later.
On 6 December, tenants of Burnt Ramen, a local underground punk venue and residential warehouse, were put on notice by city officials that they could be targeted due to unsafe conditions. Their friends funerals had not yet happened when news cameras showed up at their door in Richmond, a city just north of Oakland. Soon, they were evicted and forced to live out of their cars and on couches, and 20 months later, they are still fighting to return.
Youre dealing with your community going through this huge loss and mourning, and its also the dead of winter and Im about to be homeless, Sadaf Zahoor, a former Burnt Ramen resident, recalled in a recent interview, adding: I want my home and my family back.
Two men behind Ghost Ship, where people became trapped on a second floor during the deadliest building fire in recent US history, are being sentenced this week for involuntary manslaughter. Families of the victims, many of them young artists, musicians and activists, have said the prosecutors plea deals for several years in prison did not feel like a just outcome.
For some friends of the deceased, the injustice of Ghost Ship was also what they described as a crackdown by exploitative landlords and ramped up government enforcement to displace low-income communities a legacy of devastation that extends far beyond the 2016 inferno.
Torn this community apart
The Ghost Ship warehouse was uniquely dangerous, described by some as a tinderbox and deathtrap. Derick Almena, who managed the 10,000-square-foot industrial space, had constructed dwellings inside without proper approvals, charging tenants anywhere from $300 to $1,400 to live there.
Inside was a maze-like labyrinth, packed floor to ceiling with wooden furniture, tapestries, antiques and old pianos. The night of the fire, about 100 people had arrived for a dance party, climbing up a ramshackle wooden staircase. It was the only way out after Max Harris, a party organizer and the second defendant in the states case, had blocked another exit, according to prosecutors.
The fire, probably sparked by an electrical failure, caused the floor to collapse, leaving dozens to die of smoke inhalation.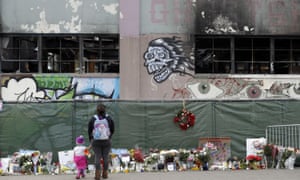 Read more: https://www.theguardian.com/us-news/2018/aug/09/oakland-ghost-ship-fire-sentencing-evictions-deaths