With its plummy accents, couture gowns and clumsy merging of cultures, this tale of empowerment is just Sex and the City in Singapore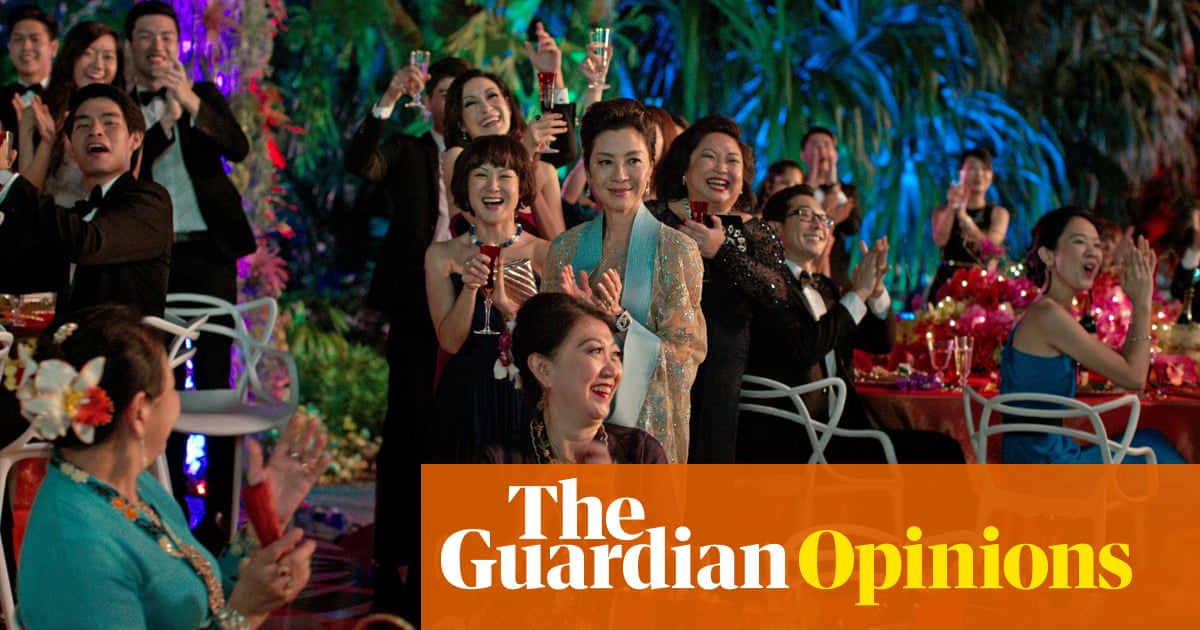 Crazy Rich Asians opens with Napoleon Bonaparte and Louis Vuitton. Let China sleep, the film quotes the great Frenchman saying, for when she awakens she will shake the world. An opulent London hotel refuses to honour Singaporean matriarch Eleanor Youngs reservation, as her children slump across their LV suitcases, suggesting perhaps she might be happier somewhere in Chinatown. An enraged Young, played by Michelle Yeoh, makes one phone call to her husband, who buys the hotel an act that has been hailed as Asian empowerment. We never see nor hear from Youngs husband, whose sole function seems to be the revenge purchasing of hotels, again. But many more vignettes of ostentatious acquisition and wealth follow. Even the pet dogs are called Astor and Rockefeller.
In a recent op-ed, Thomas Friedman, the New York Times columnist, noted that he really enjoyed Crazy Rich Asians because it reminded me of an important point: Rich Asia has gotten really rich. Friedman declared after a trip to India that the world was becoming flat, or in other words, as rich as his own plutocratic circles which includes Mohammed bin Salman, crown prince of Saudi Arabia, who is reported to have recently dropped $450m on a Da Vinci. Perhaps Friedmans flat-world delusion helps understand how Crazy Rich Asians can be seen as a film about Asian empowerment. For the film, which has crossed the $100m mark, and has enjoyed the highest opening for a romantic comedy in three years, and is indeed funny and charming in parts, is best described as a celebration of transnational plutocracy.
Some Asian Americans, for so long either invisible or caricatured by Hollywood, have welcomed Crazy Rich Asians for its representation of a minority. Though it is the monoculture of capitalism, not Asia, that is on display. In fact, Asia is used in Crazy Rich Asians in the same manner that many westerners employ Africa, lumping together 48 countries with distinct cultures, languages, and histories. The films map of the continent names only four countries: Singapore, India, China, and Thailand. As for south Asians, who make up a substantial part of Singapores population, I counted only four: one Sikh man at a hawker centre, the rest employed as guards.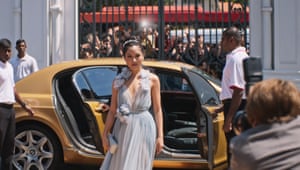 Read more: https://www.theguardian.com/film/2018/sep/12/crazy-rich-asians-racial-triumph