New animation The Boss Baby introduces a suit-wearing, dummy-sucking tyrant to our screens. Not to your taste? Worry not, theres a baby film out there just for you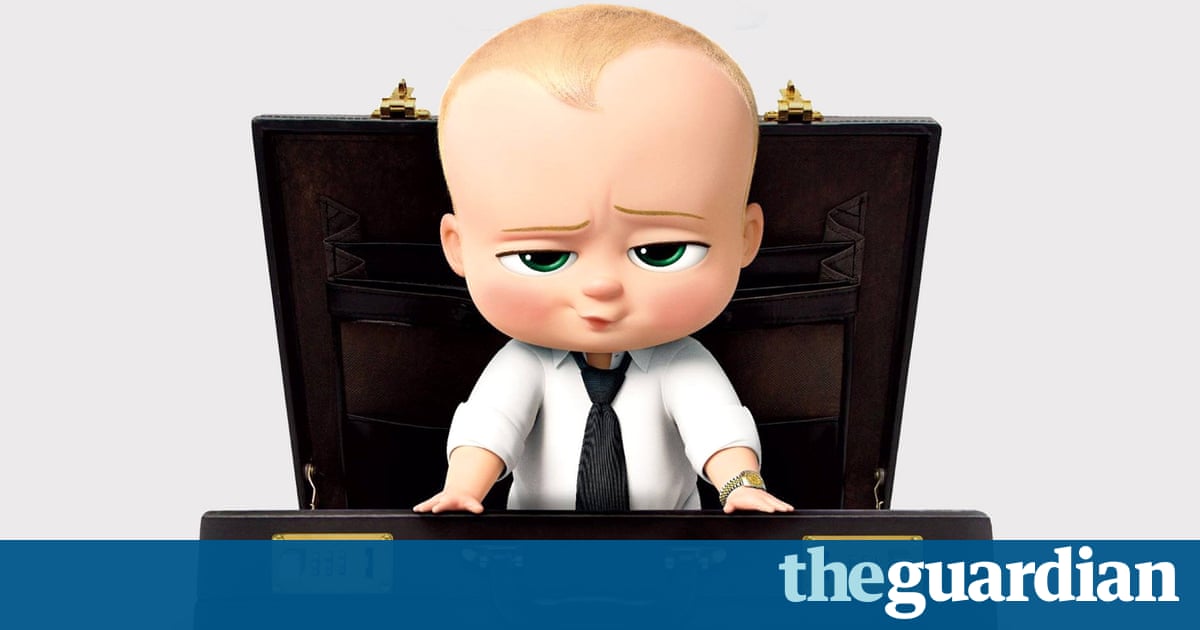 There is no such genre as the baby movie. Just because one film happens to feature an infant, its not automatically lumped in with every other film with a baby in it. If Netflix suggested that you watch Rosemarys Baby on the basis that you enjoyed Look Whos Talking Too, youd cancel your subscription and write an angry letter.
Or take The Boss Baby. Its great for people who like films about corporations that churn out a never-ending torrent of mass-produced babies to compensate for humanitys lack of sexual activity, and some of these infants drink potions that allow them to remain tiny until well into middle age. But it might not be for everyone. If thats the case, youll probably find the baby film for you below
If you think babies know more than they are saying: Look Whos Talking, 1989
Its human nature to wonder what babies are thinking. But, if you lack the imagination, Look Whos Talking can take at least some of the strain. And, in case youre wondering, it turns out that babies mainly think in a hoo-boy wiseguy stream of sub-Moonlighting blue collar one-liner consciousness.
If youre about to become a parent, and youre not ready: Eraserhead, 1977
Its important, when youre on the cusp of parenthood, to know that billions of people have experienced all your exact anxieties before. Why, just look at the protagonist from David Lynchs Eraserhead. Hes terrified. Admittedly this is because his baby is a writhing snake-alien and he lives in a world of relentlessly foreboding industrial screeching. But, hey, if he can make a fist of it, so can you.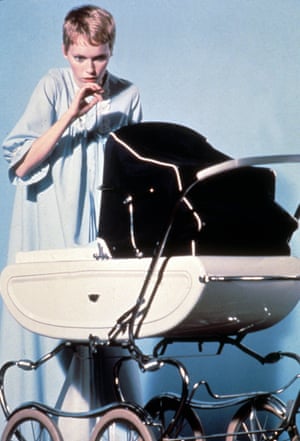 Read more: https://www.theguardian.com/film/2017/apr/09/which-baby-movie-is-for-you-boss-baby