Tech giant unveils new gadgets at California bash, including biggest iPhone yet and Apple Watch with range of health features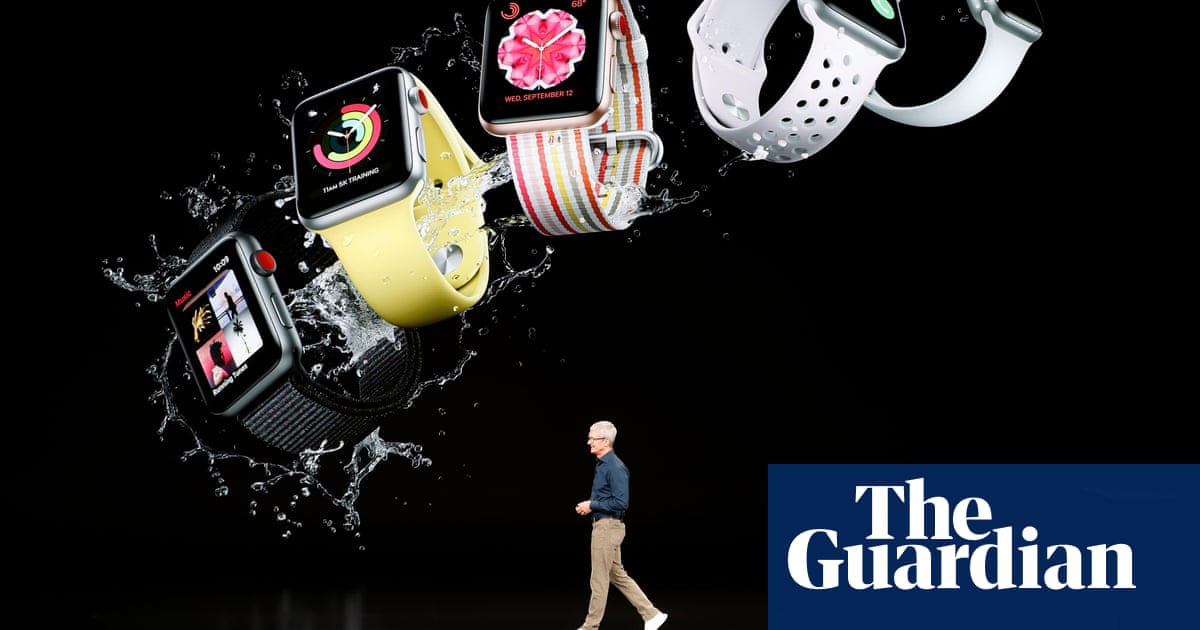 Apple has launched a trio of iPhones and upgraded smartwatches that can detect heart problems at its annual product launch event in Cupertino on Wednesday.
The tech company unveiled a new iteration of the flagship iPhone X with a 5.8in screen dubbed the iPhone XS pronounced ten S rather than excess as well as the iPhone XS Max, which comes with a larger 6.5in screen.
Both feature an upgraded version of the iPhone Xs dual lens camera one of the devices best features which allows for better portraits and higher-quality videos even in low light. They also come with Face ID facial recognition for unlocking the device and a richer display.
The company is also launching a lower-cost 6.1inch version, the iPhone XR. The iPhone XR comes in a range of candy colours, is made from aluminium rather than stainless steel, has a single camera system and trades the OLED screen of its more expensive counterparts for an edge-to-edge LCD screen.
The last time Apple launched a lower-cost version of the iPhone was the iPhone 5c in 2013, when it took the innards of the previous generations iPhone 5 and wrapped it in a plastic body.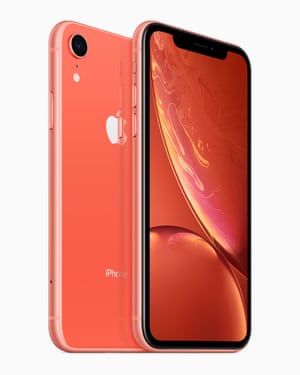 Read more: https://www.theguardian.com/technology/2018/sep/12/apple-unveils-iphone-xs-apple-watch